Our Brands
KMC is partnered with all of the top brands to give you the best variety of products: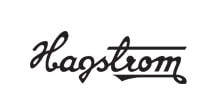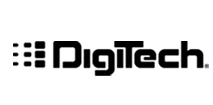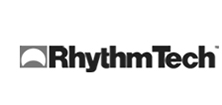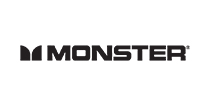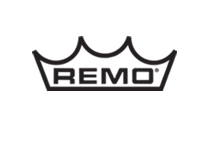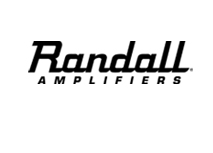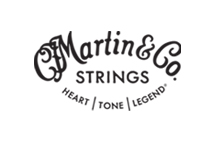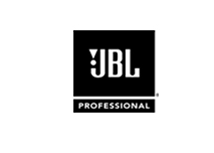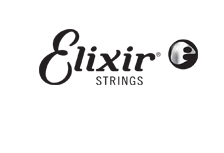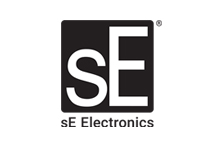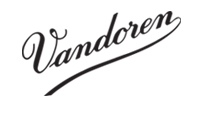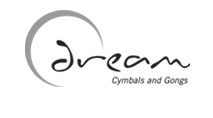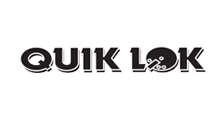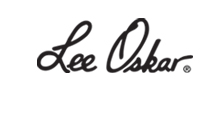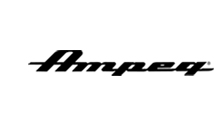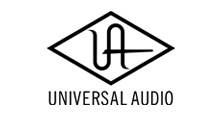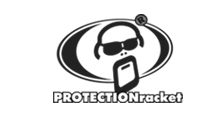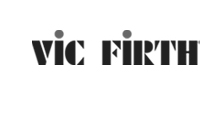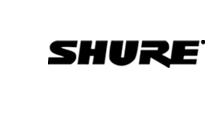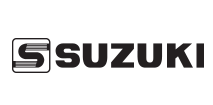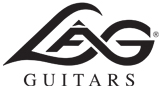 This is a small sample of the hundreds of great brands available from KMC
SEE THEM ALL >
At KMC Music we are focused on being a business partner to the thousands of great musical instrument retailers here in the United States. We work hard to have the brands that you need most in stock and ready to get to you quickly. Think of KMC as your warehouse, expanding your inventory with thousands of great products. Enjoy generous financing terms, 24/7 online ordering, and access to a veteran customer service team. We look forward to partnering with you.